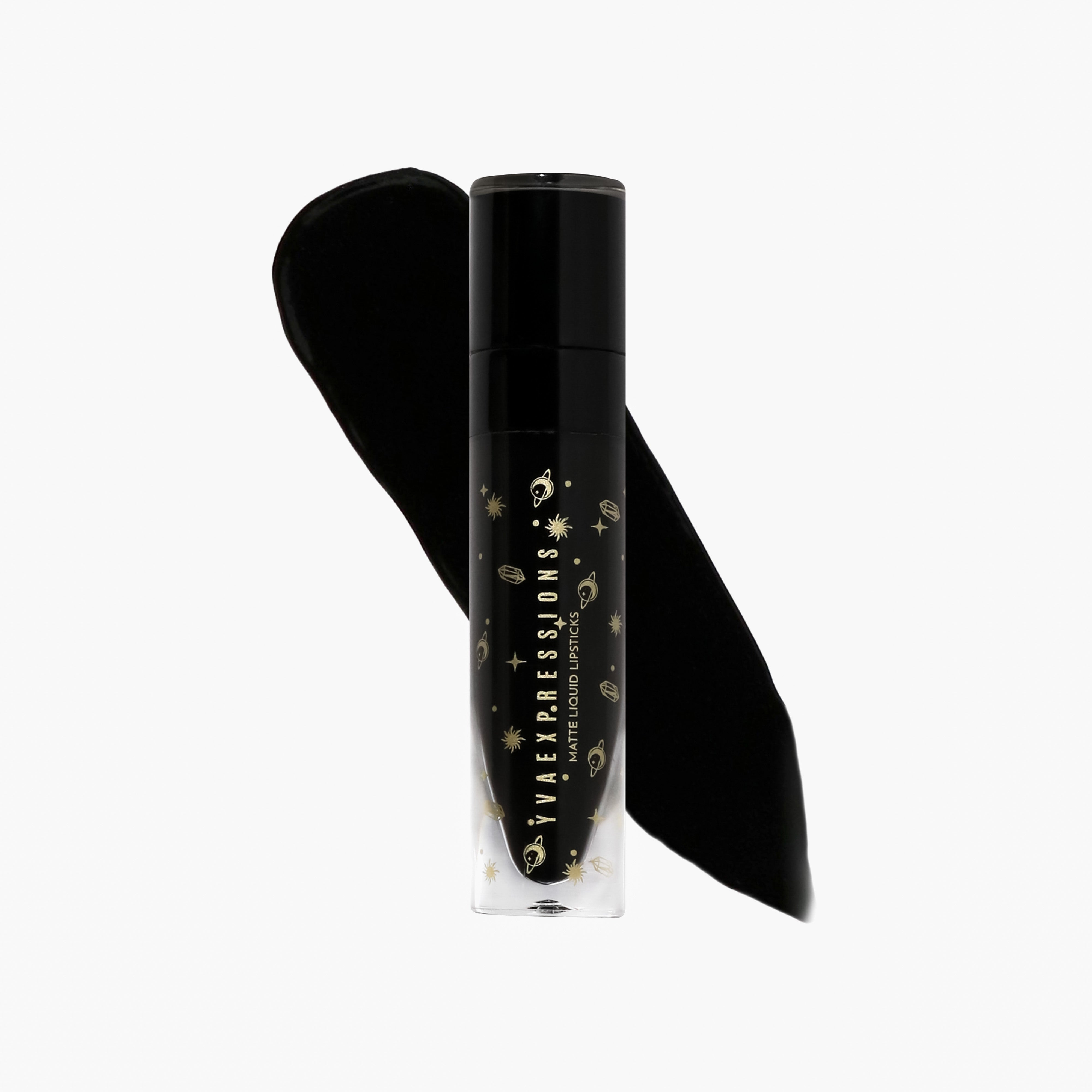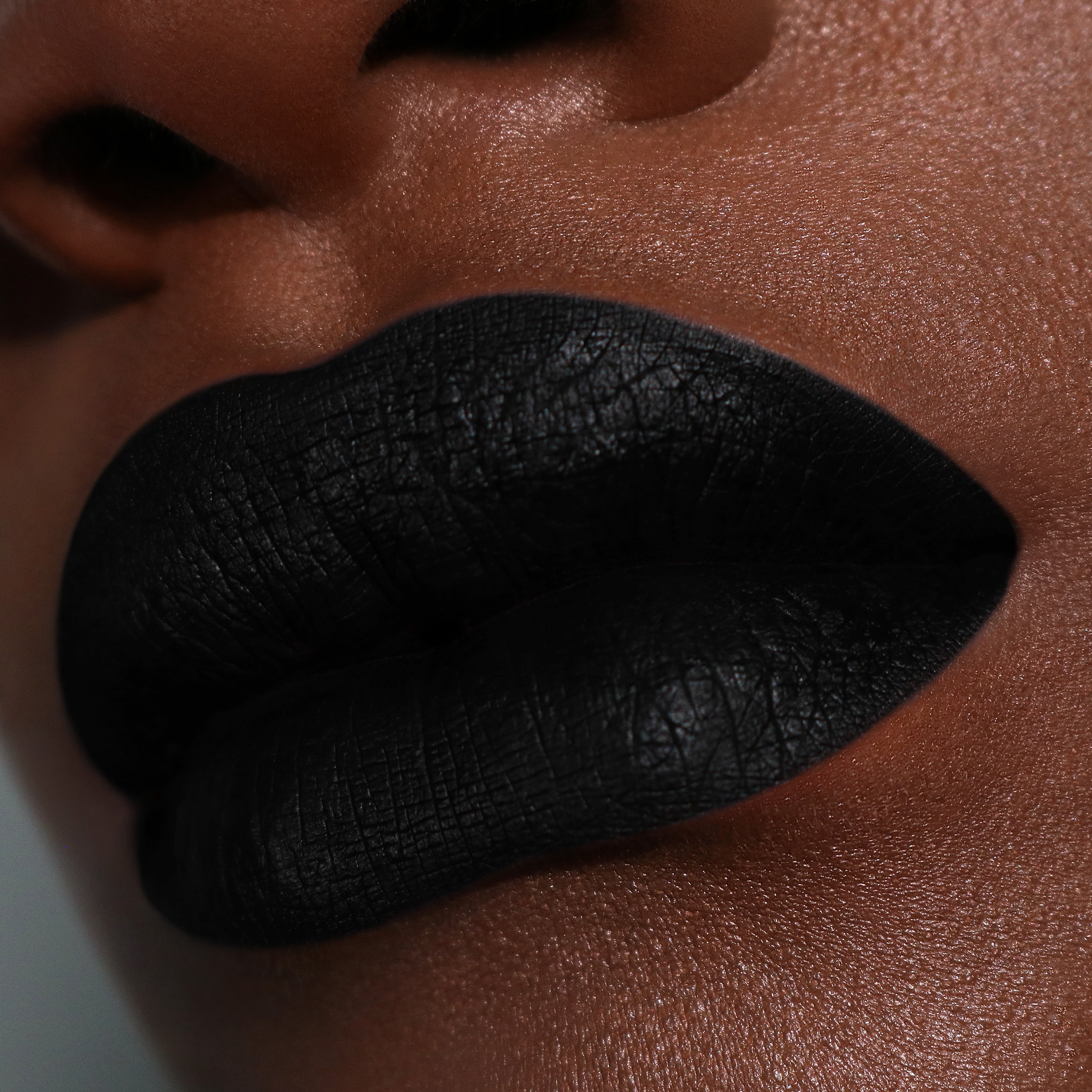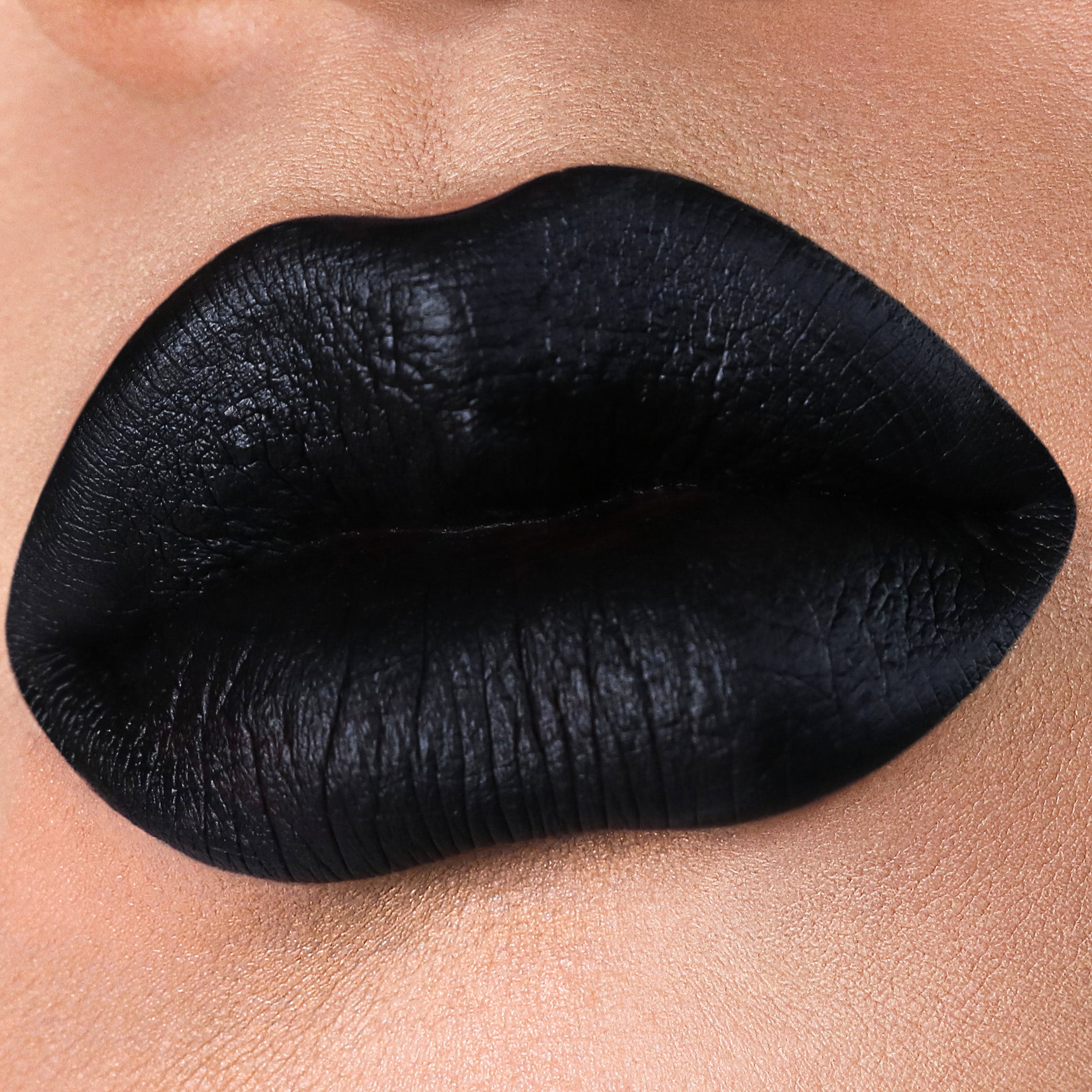 Description
What is it?
Our Matte Liquid lipsticks are lightweight, true matte, and extremely pigmented. The lightweight formula allows for smooth application without drying out your lips. 

 Midnight: Black Matte Liquid Lipstick 
Features:
- Great color payoff
- Lightweight
- Transfer & Smudge resistant
- Highly pigmented
Scent: These Matte liquid lipsticks are lightly Vanilla scented. All of our lip products are lightly scented in order to provide lip products for those who are sensitive to scented products. 
Matte Liquid Lipstick Ingredients
Scent: These Matte liquid lipsticks are lightly Vanilla scented. All of our lip products are lightly scented in order to provide lip products for those who sensitive to scented products. 
Shelf time: 12 Months
Ingredients:
Hydrogenated Polyisobutene -  This is a Waterproofing agent as well as an emollient.  Emollients helps to maintain the natural skin barrier, prevent moisture loss, and improve the texture our matte liquid lipsticks. 
Ozokerite: Commonly used in lip balms, this is a hydrocarbon wax derived from mineral sources or from petroleum. 
Euphorbia Cerifera Wax (Vegan): This is a multifunctional complex of natural wax esters derived from the waxy leaf structure of Candelilla shrubs. 
Mineral Oil: Mineral oil is derived from petroleum, It can help soothe and protect the skin and act as a moisturizing agent. 
May contain:
Red 7 lake & Red 6: These are coloring agents used to add color to makeup.
 Iron Oxide: Iron oxides are naturally occurring minerals known to be safe, gentle and non-toxic on the surface of the skin.
Titanium: This is a white mineral pigment that is natural, commonly found in products such as sunscreen, pressed and loose powders. This is also resistant to ultraviolet (UV) light.
These lipsticks are Cruelty Free.
Shipping
Processing Times: Please allow 1-4 business days (not including weekends or holidays) to process your order. Expect processing and shipping to be at least 3 - 10 days For US orders, and 7-21 days for international orders.

Note: Please be sure to check that you have the correct name and address when making a purchase. If order is placed and shipped with an incorrect address, customers are responsible for covering the reshipment fee. By placing an order, you agree to this policy. 
Import and Duty Fees: All international orders are subjected to pay Import and/ or duty Fees, which is determined by the country of import, primarily based off the order value and the country's import and duty laws. Import and duty fees are not included in your Yvaexpression's order total. Yvaexpressions is not reposnble for import/duty fees, and all fees must be paid by parcel recipient. When placing an International order with Yvaexpressions, you are agreeing with to this policy.
Midnight: Matte Liquid Lipstick
Almost perfect
What I liked about it:
-Smooth application
-Smells fine both when wet and dried
-PIGMENTED
-Easy to use wand applicator
-Extremely easy to clean off and re apply
-It doesn't feel chunky at all when dried
-Typical matte feeling but doesn't dry out my lips when removed
What I wish was better:
-Not 100% budge proof, came off easily when eating and drinking. Had to reapply every so often even when drinking water
I love this liquid lipstick as is and it's great for its price point. I personally like my make up to be extremely long lasting, at the same time this is easy to remove so reapplying isn't the worst.
Perfect witchy vibes
Needed a lipstick for spooky season coming up. This is great and stays well plus the pigment is great I don't have to put a bunch of coats for it to show.
Long lasting
Super matte, did not come off or rub while eating
Midnight Matte Liquid lipstick
This is my first black lipstick & I love it so much!
Amazing
Wore it the whole day. Did not BUDGE! I almost forgot I had it on!