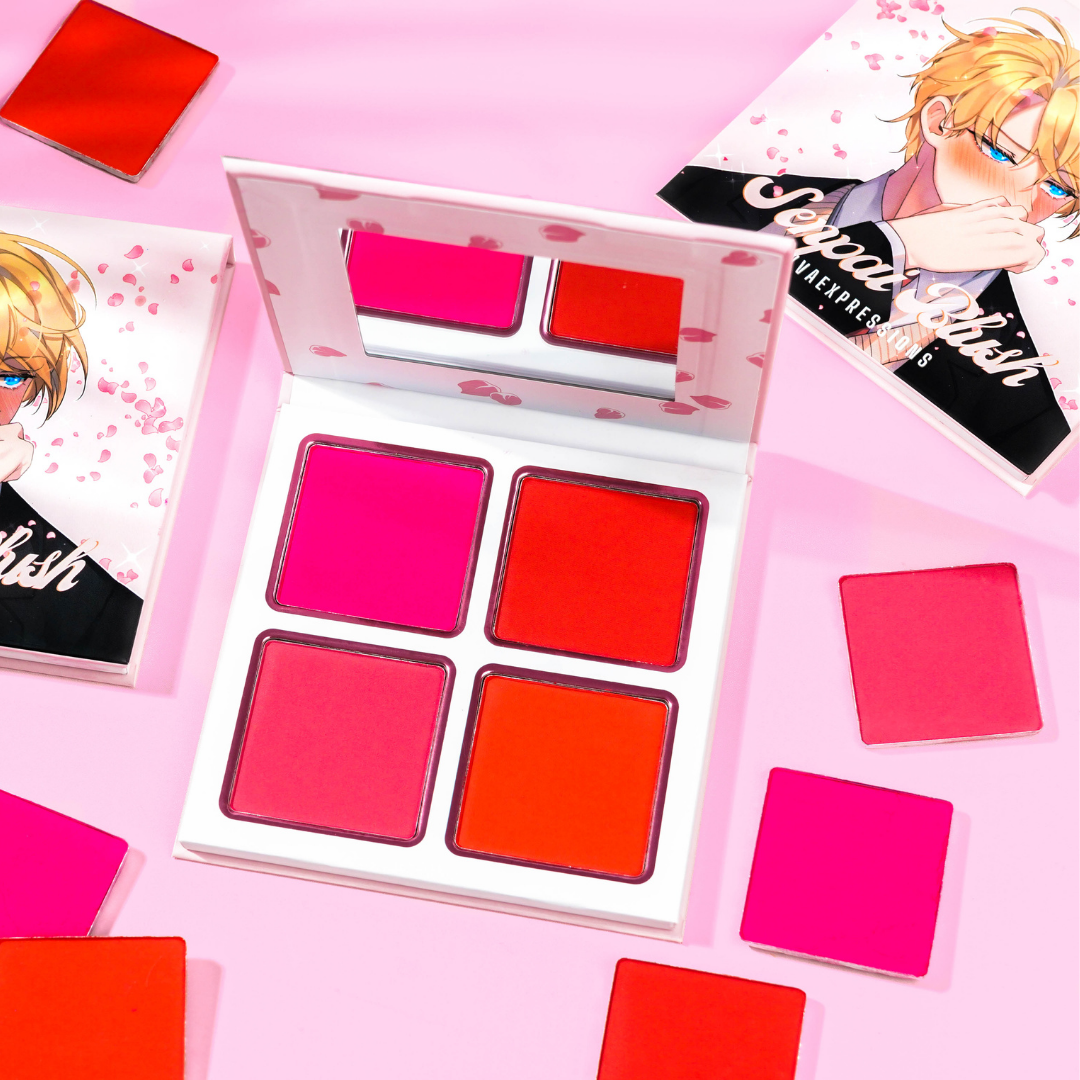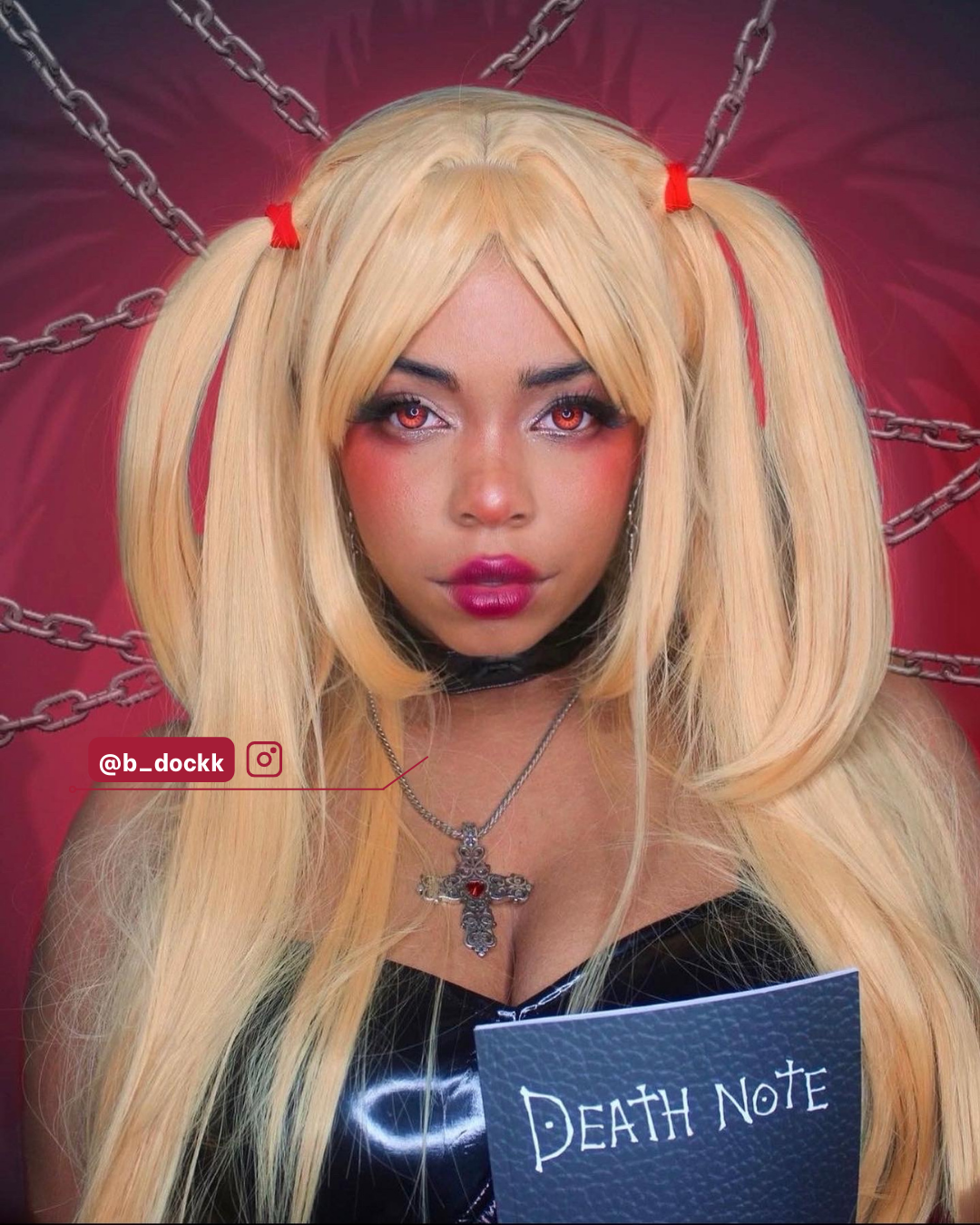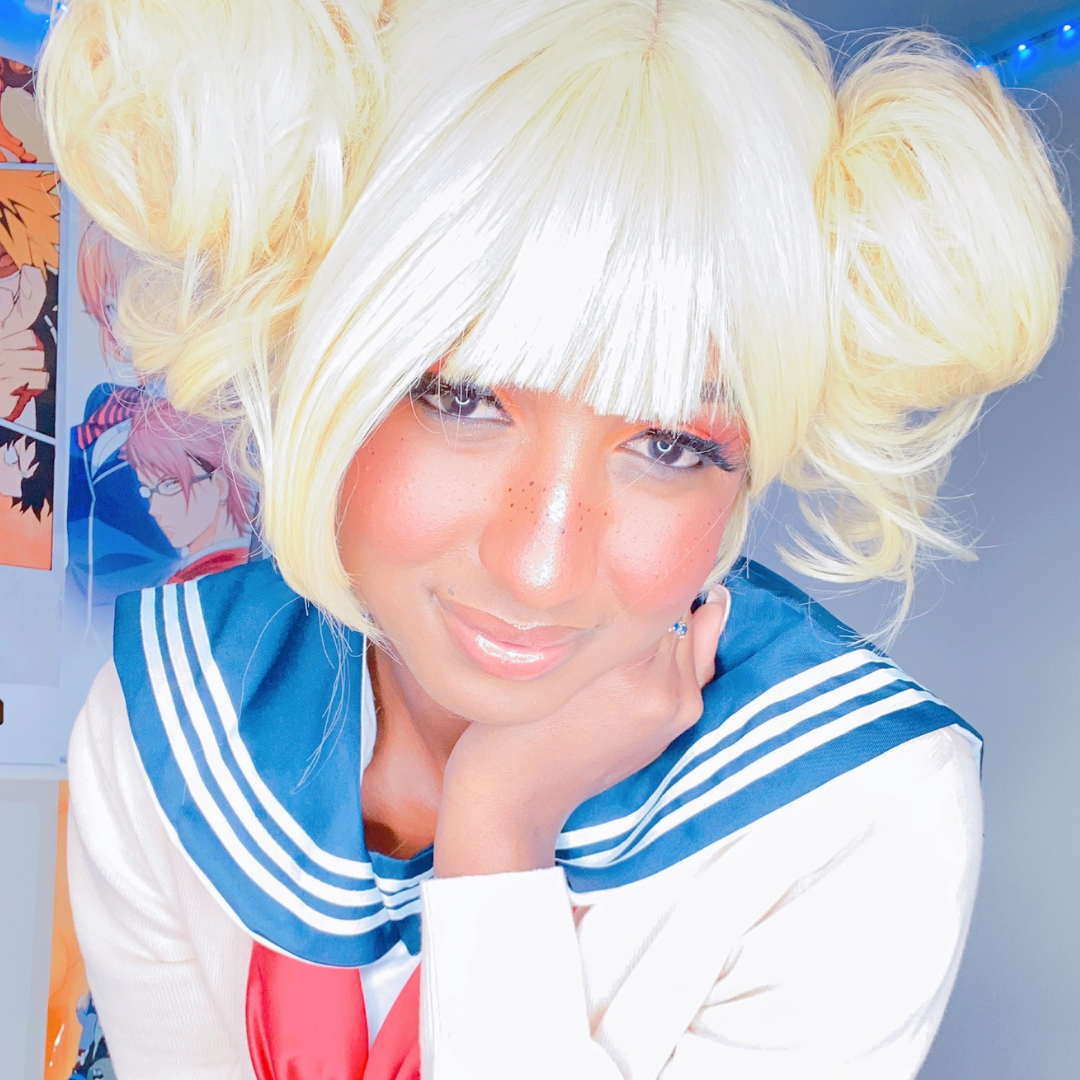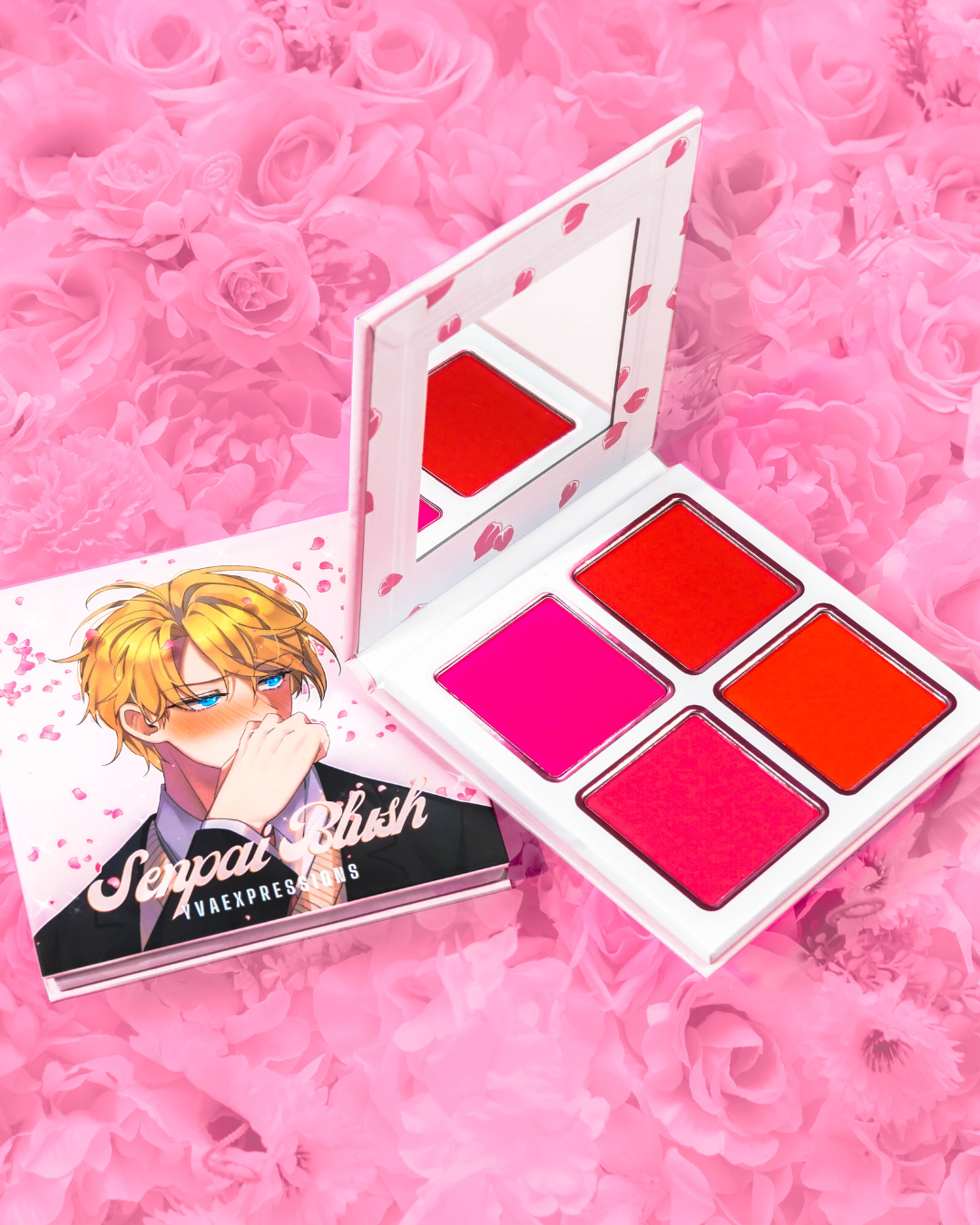 Description
♡︎ Say hello to the most pigmented blush palette ever! One tap is all you need for this blush palette. Our Senpai Blush palette is a pigmented 4-pan blush palette. Perfect for cosplays, everyday wear, and SFX makeup. This blush palette is the number one best-selling product in our store and has several benefits such as:
♡︎ A long-lasting formula
♡︎ An inclusive color range that works with every skin tone
♡︎ A super smooth formula that allows easy application with minimal fallout
Senpai Blush palette by Yvaexpressions. All Rights Reserved.
Ingredients
Isopropl Palmitate, Dimethicone, Pentaerythrityl, Tetraisostearate, Silica, Talc, Disostearyl, Malate SqualeneMagnesium, Stearate, TocopherylAcetate, Phenoxyethanol, Ethylhexylglycerin
May Contain: Titanium Dioxide (CI 77891) Iron Oxide (CI 77491/CI 774921 CI77499)
Cruelty free & Vegan
Shipping
How long is your processing times for shipping?
We process orders in 1-4 Business days. Shipping may be delayed due to covid. 
How long do preorders take?
Preorder times all vary, be sure to read the description of the product to know when it is estimated to be shipped out. Usually it can take up to 2-3 weeks to ship preorders, though sometimes longer. Every preordered item will have an estimated time in the description, be sure to read that before checking out as preorder processing times are not the same as regular processing times.
What do I do when an order is marked as delivered but I didn't receive it?
Contact your local USPS carrier that your product was shipped out with. 9 times out of 10 they have your order and just havent actually delivered it out yet. Please keep in mind that we are not responsible for the USPS mistakes, or delays. 
Beautiful
I simply love these shades. They are easy ti blend. Very pigmented. They are great on their own or as a topper on top of my liquid blushes. And the packaging just melts my heart 🥰
pigmented!
watch out cause i definitely put too much on my brush the first time
Pigment <3
I first tried it on before work and I was just gobsmacked at how much pigment was on my face in one dab. It's so beautiful!!!
Amazing
This is so pigmented in a good way. A single swipe from the bright red was more than enough. I'm melinated and was expecting to have to use more. I'll be using this blush for the foreseeable future.